Glenn's life's passions are to love the church, to preach and teach God's Word, and to reach out to those who don't yet know the Savior. He has been married to his wife, Amy, since 2002, and they have five children. 
Glenn grew up in a Christian home and came to know Christ as a boy. Throughout his adult life, he has ministered in the church in various ways. He has worked closely with students of all ages in church and school settings. He has served as a young adult minister, a campus pastor, and a church planter. Glenn attended the Southern Baptist Theological Seminary where he received his M. Div. in biblical and theological studies and his Ph. D. in theology.
Glenn's main goal as a pastor is to see the church grow in purity and people. As we seek to conform our lives to Christ and tell of his good news, he believes God's Spirit will draw others to the Savior and unite their hearts with ours. Because of this desire, Glenn seeks to preach in such a way that will feed the church and invite others into our fellowship. Glenn's goal for every sermon is that it be a clear, faithful, bold, exposition of the Word, a grace saturated exhortation to trust Christ, and a dynamic message that engages the listener with practical relevance. 
Click here to go to Glenn's personal website and read his works.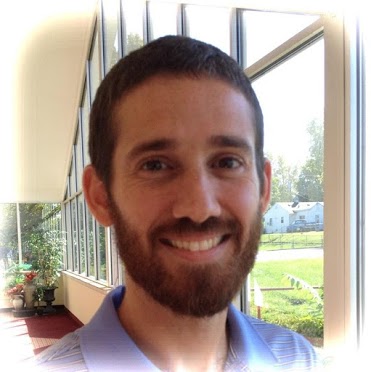 Ray Jarrett
Minister to Students and Families
Ray has been married to his wife Becca since 2009 and they have six children. He grew up in a Christian home with parents who love Christ and serve in the Church. Ray received Jesus as his personal Savior when he was sixteen years old and shortly after began to hear God's call to vocational ministry. He attended Palm Beach Atlantic University where he received a degree in biblical studies and then the Southern Baptist Theological Seminary where he received a Master's Degree in theology.
Ray has served as a youth pastor since 2010 and has a strong desire to see students connect to Jesus as their personal Savior and grow in their faith and service. He enjoys the opportunity to reach students with the truth of the gospel at this pivotal and influential time because of the impact it has on the rest of their lives. Ray's goal for the student ministry is that it be an energetic, engaging, and encouraging atmosphere where students are challenged to boldly live out their faith in God.
Sherrill Sizemore
Minister of Pastoral Care
Sherrill has been married for more than fifty years to his high school sweetheart. They have been blessed with two sons, four granddaughters, and a grandson. After being married several years, they began to attend church, trusted Jesus as Savior, dedicated their lives, home, and marriage to God, followed him in New Testament baptism, and became involved in a local Baptist church. Sherrill soon felt the call into the ministry and preached in a local nursing home for several years. He worked with the youth, taught Sunday school, and served the Lord as opportunity arose.
Sherrill was able to attend Eastern Baptist Seminary where he received a Bachelor of Theology degree. After graduation, he served as a bi-vocational senior pastor in four different churches over the course of twenty years. Upon retirement from his secular job, he became involved in the Southern Baptist Disaster Relief Program and is a certified DR Chaplain with the North American Mission Board. He has been deployed in mud-out, child care, food, and chainsaw ministries.
Over the years, Sherrill has realized more and more how Jesus taught us by example to be compassionate in ministry. Numerous times in the Scriptures it is recorded that Jesus had compassion on people. He believes that we must always deal with people by following Jesus' example. He is excited about his opportunity to serve the Lord at UBC and seeks to lead others to do as Jesus did.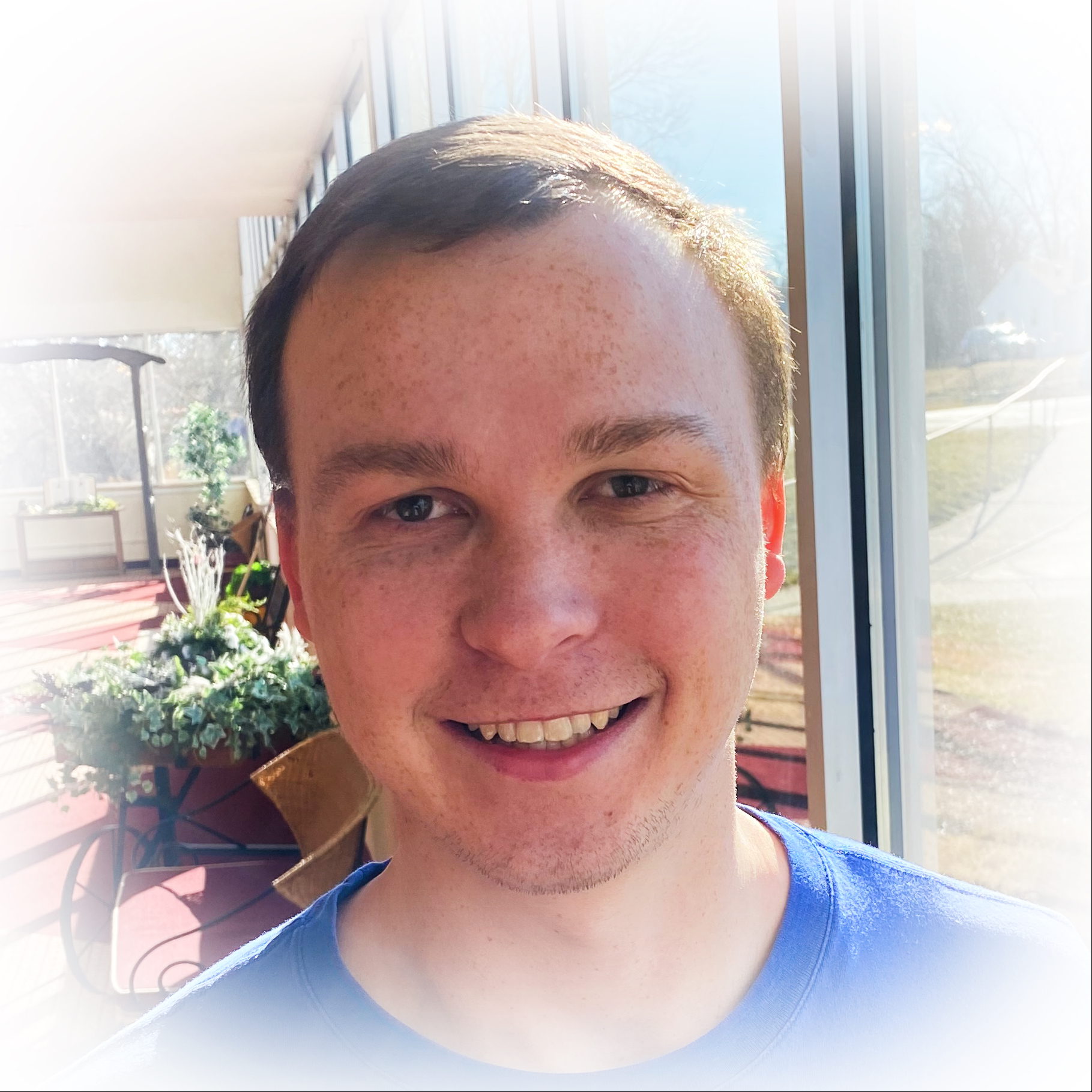 Jacob Hatfield
Praise Team Director
Jacob has been leading worship in various capacities since he was in high school and has been the worship leader at UBC since 2019. He studied worship at Cedarville University and gained experience in worship ministry while traveling with their touring praise teams. He married his wife Amber in 2018, and they have been serving at the church ever since.
Ali Heinold
Children's Ministry Coordinator
Ali has been married to her husband, Mike, since 2007. They have four daughters. Ali grew up in a Christian home where her parents and siblings were very involved in their local church. Ali received Christ as her savior as a young girl. From childhood, Ali has been involved with many kids and youth activities in church. As a young person, she also worked at a Christian day camp for kids during the summers. Her love for children's ministries grew even more as she and Mike started a family and had young kids of their own.
Ali graduated from Olivet Nazarene University with a degree in marketing management. She is now a stay-at-home mom who enjoys serving the church in this part-time role. She is excited to coordinate this vital area of ministry helping future generations grow in the gospel and become the leaders God wants them to be.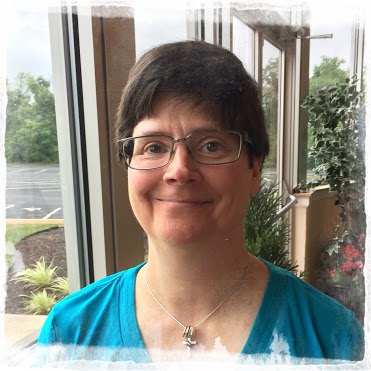 Trina Back
Administrative Assistant
Trina has been married since 1992 to her husband, Eddie. They have one daughter, Amanda. Trina went to Centerville High School and has her degree from Sinclair Community College. She worked for thirty-plus years at Lexis Nexis in the physical security department. After all those years working for one company, God opened a door for her to serve here at UBC, and she is now blessed and excited to work directly with gospel ministry. Her favorite verse is Philippians 4:13: "I can do all things through Christ who strengthens me."
Ben Acevedo
Ministry Intern
Ben has been married to his wife, Tiara, since 2021. He was raised in Mission, TX, a border community near Mexico. He received Jesus Christ in his life at the age of twelve and later​ felt the call to ministry. He attended college at Texas A&M University Corpus Christi and studied psychology. After receiving a graduate degree, Ben worked as a BSM Campus Ministry Intern at his alma mater. He then made the decision to attend seminary at George W. Truett theological seminary at Baylor University where he is pursuing an M.Div. with an emphasis in World Christianity and Witness. He feels called to serve the Lord through discipleship and evangelism and has experience working with youth, young adults, internationals, prison ministry, and addiction ministry. Long-term, Ben plans on serving as a missionary with Tiara to evangelize to lost people groups domestically and abroad.