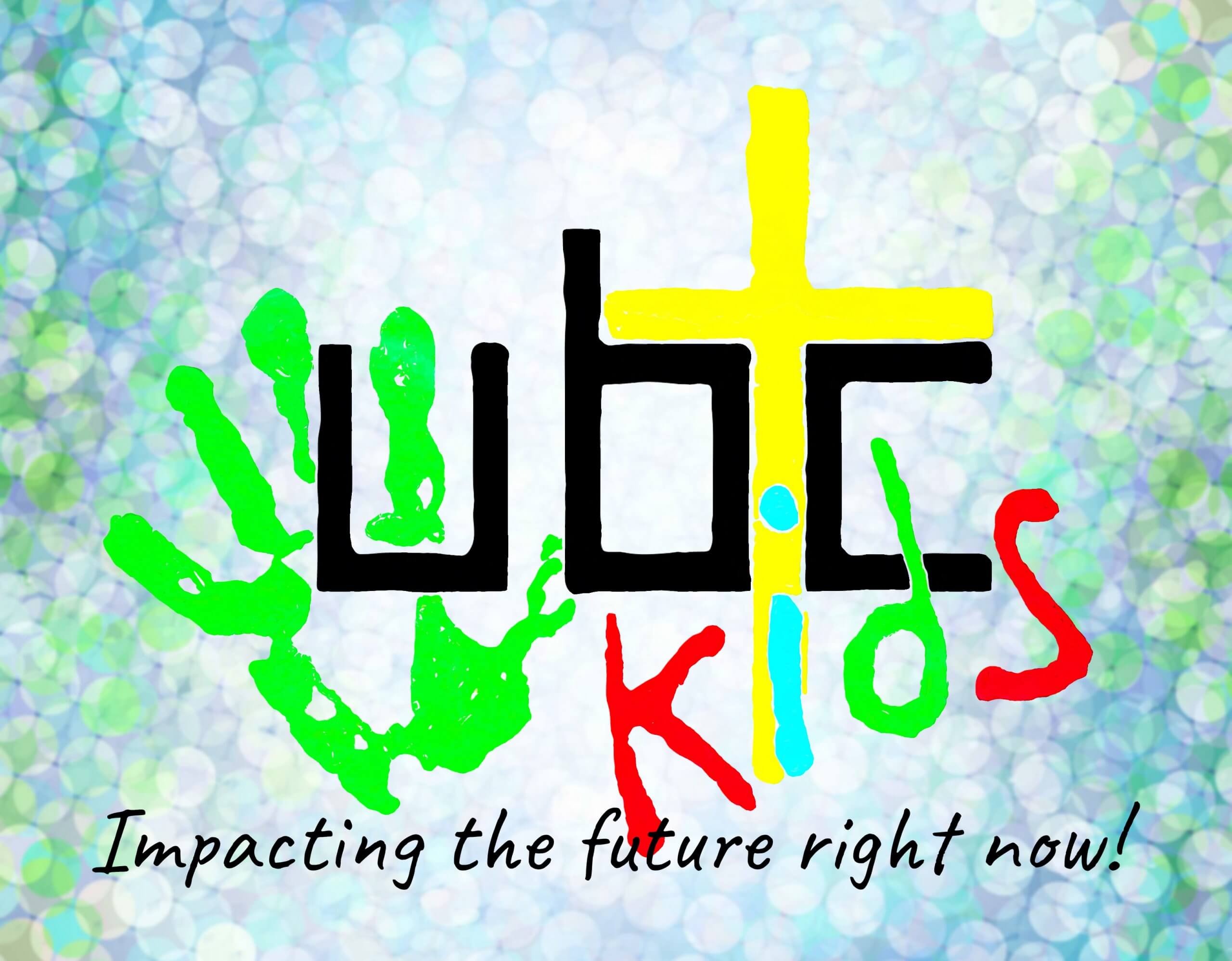 UBC Kids
Our vision for UBC Kids is to glorify God by helping every child to learn about God, come to faith in Christ, and grow a desire to serve him.
Childcare is available for newborns through preschool during all of our regularly scheduled ministry activities. Our children's workers are church members who have undergone background checks, received instruction about appropriate interaction with children, and been trained in "Reducing the Risk."
Jesus said, "Let the little children come to me and do not hinder them, for to such belongs the kingdom of heaven." Jesus loved little children, and so do we! We believe that it is very important for small children to receive quality attention and care, and we make great effort to pour the love of Christ into them.
Our Community Group classes range from newborn through 6th grade. We use the Gospel Project Kids curriculum, which is a Christ-centered Bible study resource that follows a chronological timeline of Bible events. It presents the story of God's redemption through Jesus in a way that is both enjoyable and rich with truth! Each week, these stories come to life through video, song, activities and more.
If you have 1st-4th graders, Kids Worship is an option you may want to consider. It is an alternative to the adult sermon that we offer every other week. During this time, children are taught to worship through music, Bible stories, key Bible verses, life application videos, arts and crafts, dramatic play, games, exploration and discovery. Kids love to worship God together! To participate, kids gather at the main entrance to the sanctuary once the music portion of the service is complete, and leave together with their leader to go to their worship room.
Our midweek children's Bible class uses the Faith Weaver Friends (FWF) curriculum. Engaging Discover Center activities and caring small groups build strong kid-to-kid and adult-to-kid relationships. The evenings consist of large group time, small groups, music, puppets, snack, crafts, and games.
VBS is an exciting week long event every summer for kindergarten through 6th grade. Each year, the church is decorated according to a fun theme, and for three hours a day children learn about the Bible through large group worship rally, grade specific classes, missions teaching, crafts, snacks, and games. The 2020 theme is: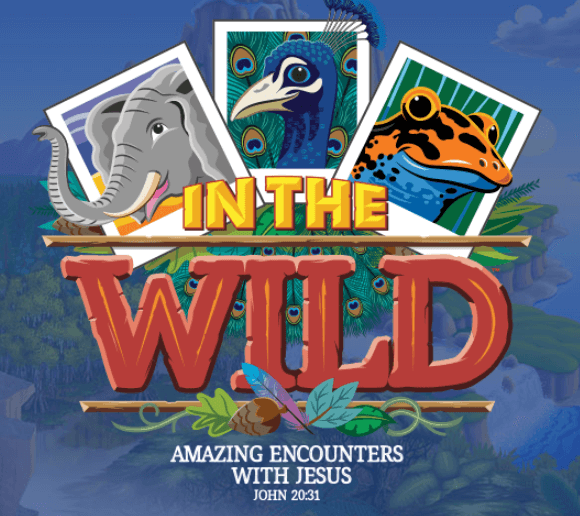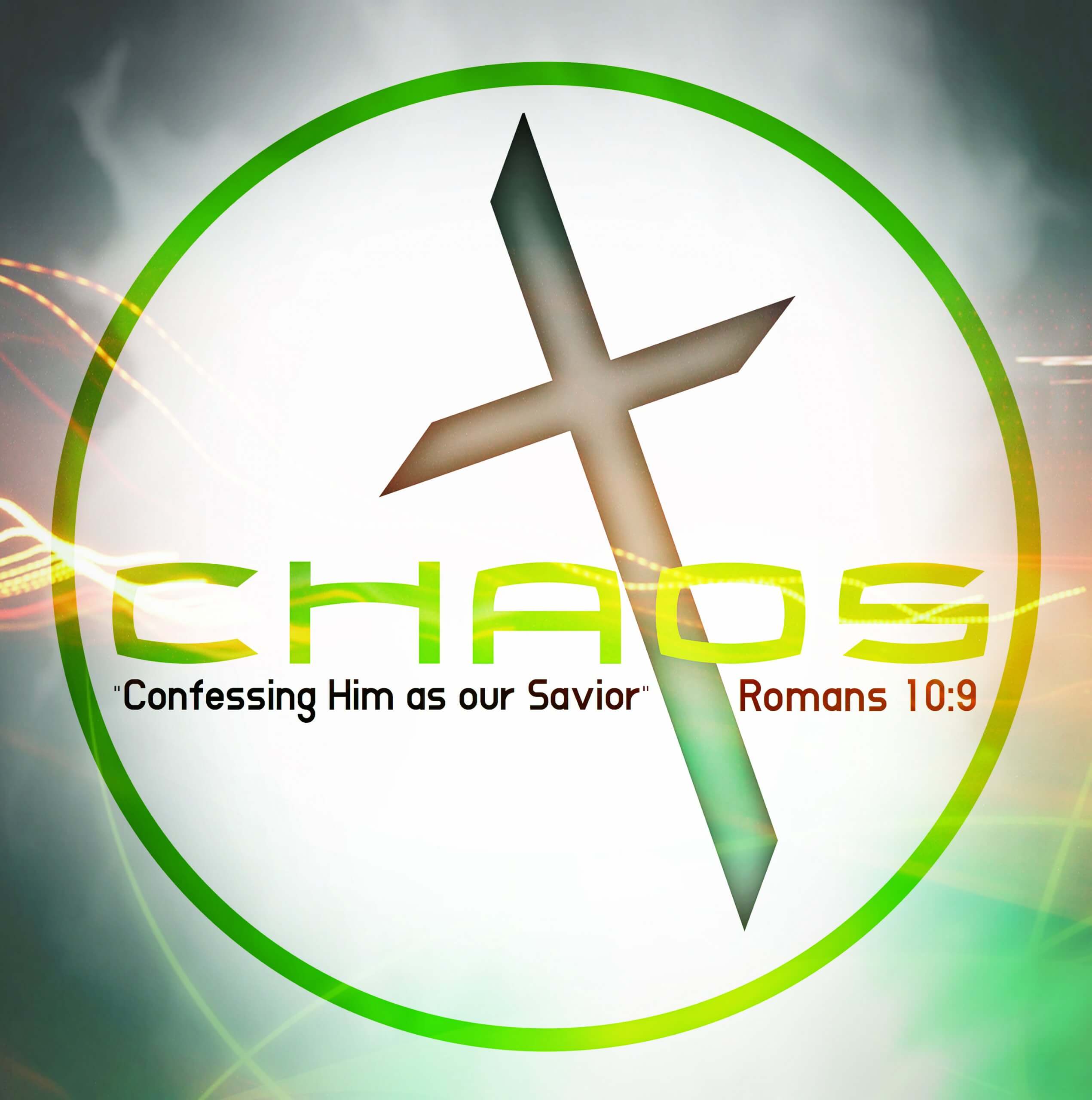 CHAOS
Chaos is the title of our student ministry. It stands for "Confessing Him As Our Savior." This theme is derived from Romans 10:9: "If you confess with your mouth that Jesus is Lord and believe in your heart that God raised him from the dead, you will be saved."
Chaos exists to evangelize and disciple students as well as provide opportunities to do ministry. We have several established programs and events that help us achieve these goals. They include weekly, monthly, and annual activities.
We understand that it is our role to aid parents and guardians by providing support as they disciple their students. By attending Chaos events, students are encouraged to be personally devoted followers of Christ. We know that when students genuinely follow Christ, they will be his light at home, in school, and among their peers.
Sunday Morning Community Groups
Chaos meets every Sunday morning from 9:30-10:30am to engage in Bible study designed to promote spiritual understanding that leads to maturity. Our Chaos teachers invest in the overall ministry, so it is normal to find them on many of our other student events.
Our Wednesday night program for students runs from 6:00pm-7:15pm in our Family Life Center. It is primarily designed to be an outreach event for students to invite their friends. We begin with a fun game or ice breaker to help students get involved and build relationships. The main goal of every Wednesday is to share Christ in a straightforward and engaging way. We want to help them see how the gospel of Jesus is the foundation for all of life. 
Youth Bashes provide an outreach opportunity  for students away from the church building. A church member opens up their home for the students to on a designated evening for fellowship, food and testimony. During a Bash, a student volunteer usually shares a testimony and encourages the other students to follow Christ.
Every January Chaos hosts a lock-in for students to invite their friends. Our lock-in is a fun-filled night that includes games like dodge ball, gaga ball, laser tag, a Nerf war, and more. The lock-in is an opportunity to share the gospel with guests through message and ​testimony.
Every summer the Chaos student ministry provides an opportunity for a week of missions. This in an intentional effort to help students own and grow in their faith and become fishers of men. Being involved in one of these trips requires a commitment to eight weeks of training leading up to the trip which is usually in the latter weeks of June.  Only students who are professing personal faith in Christ, have been baptized, and are faithfully involved in ministry are permitted to be a part of this trip. Over the past few years trips have included Gulf Shores, Alabama and an emphasis on our local Middletown community. Each week has provided students the occasion to share the gospel through children's ministry programs and direct engagement through various means such as giving away gospel bracelets, prayer, handing out free water, block parties, etc. 
Based upon Philippians 3:10, this fall retreat encourages students to "know Jesus intimately, live life victoriously, and serve others sacrificially." During this time together, students experience powerful times of worship and engaging messages from the Word. They also have opportunities to do service projects. It's an intense weekend of fun, worship and service.